There are over 40 species of goats (Capra) to hunt. We listed Ibex and Tur separately, this page will cover the remainder of the goats. That includes the Rocky Mountain goat, the one goat we hunt here in North America. The Himalayan Tahr have hair often described as a mane. Across EurAsia and New Zealand there are 10 sub-species of Chamois to hunt. The Chamois are great add-ons to several Sheep and Ibex hunts. Multiple species of Chamois can also be hunted on one trip. Also on this list are four species of Markhor, maybe the most striking of all capra species. The Mallorcan Wild Goat, the Chiltan Wild Goat and Feral Goats all offer great hunts. Find a full list of goats HERE, including Ibex and Tur. 
A very experienced hunter once said "goat country starts where sheep country ends". This doesn't necessarily mean altitude, it means the goats (all the capra) enjoy the steeper, inaccessible cliffs that the sheep tend to only use as escape terrain if at all. Rocky Mountain goats are found across the west, the vast majority of these goats are hunted in British Columbia and Alaska with opportunities in the Yukon and several western states, with most seasons being August to December. Chamois and Tahr in New Zealand can be hunted year around, that being the biggest exception to the standard fall hunts. The majority of the remaining species are hunted during the conventional August to December time-frame. Himalayan Tahr can also be hunted in Nepal, October thru March.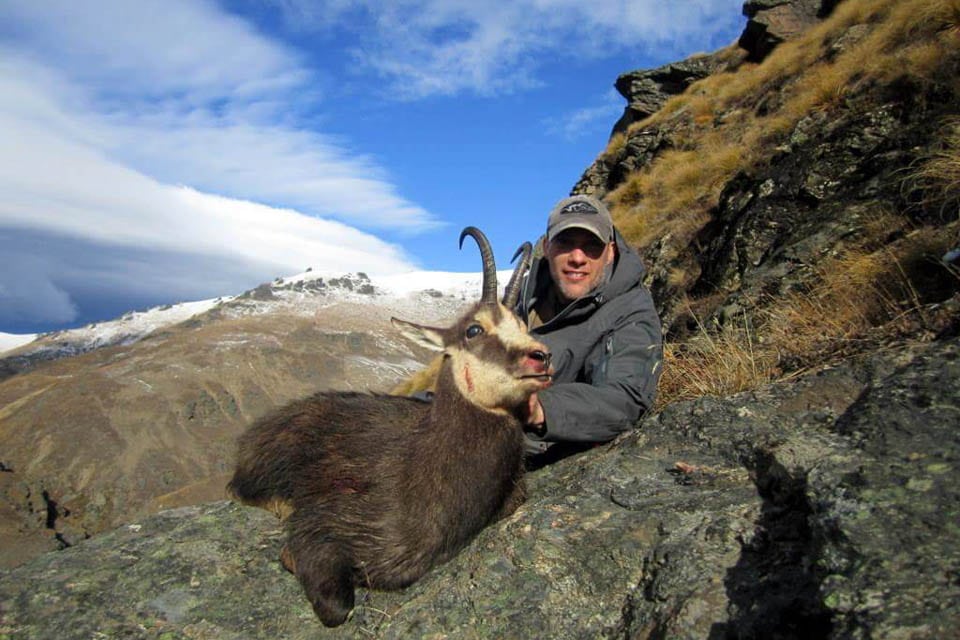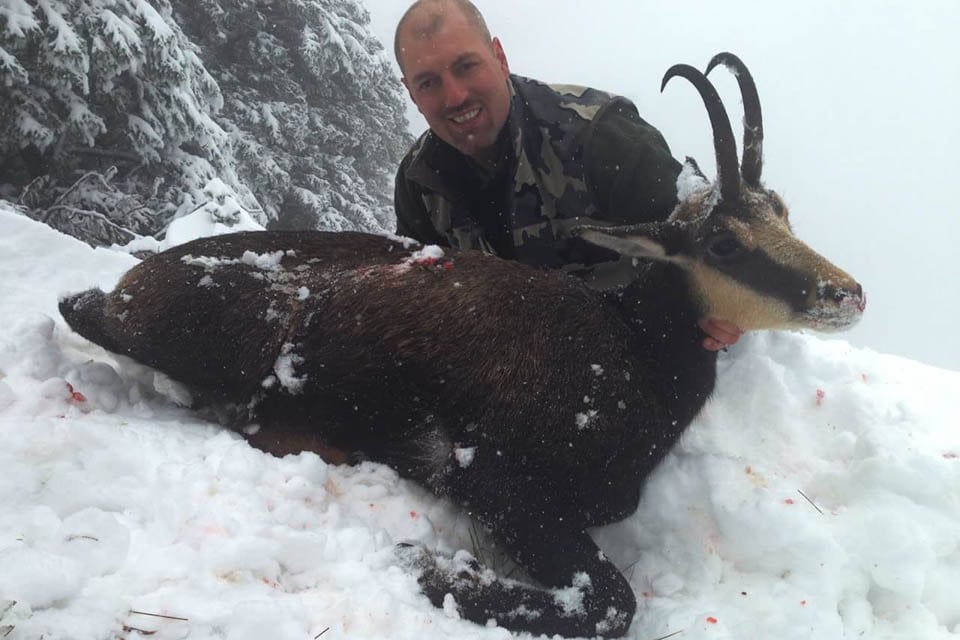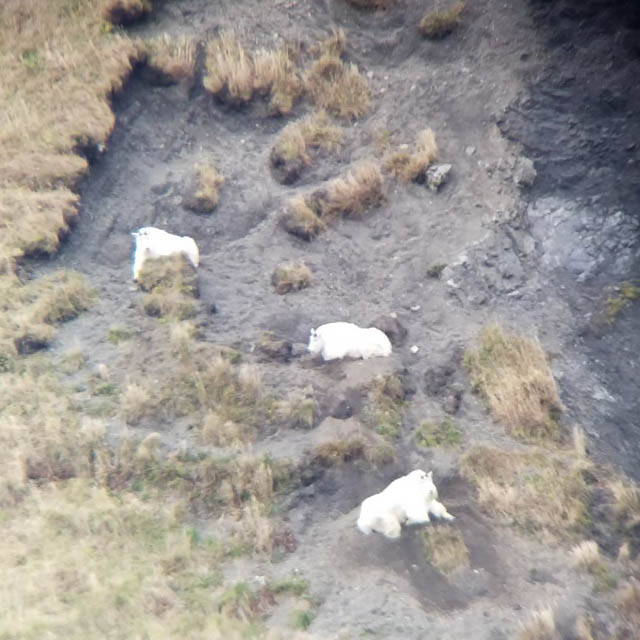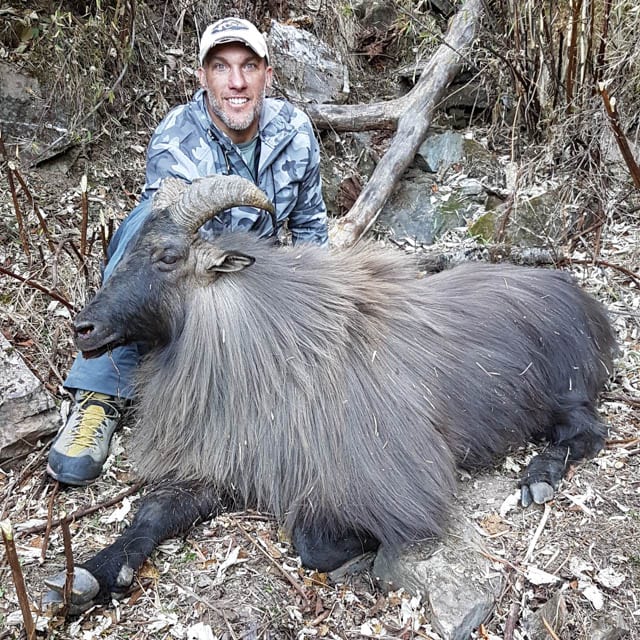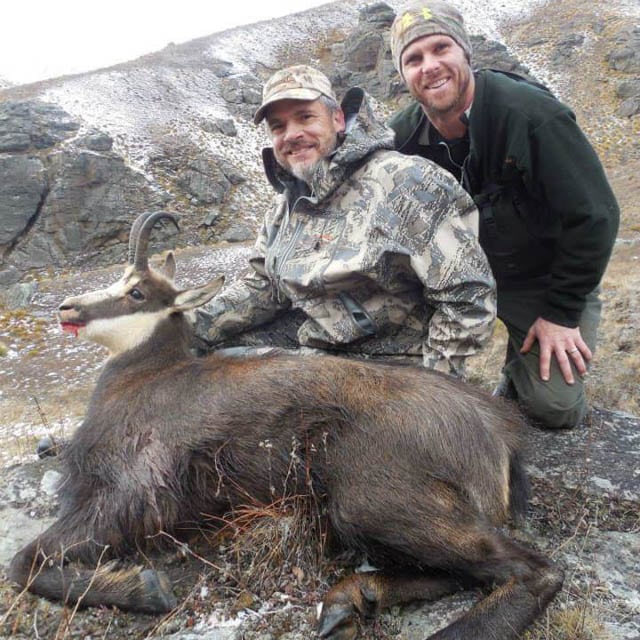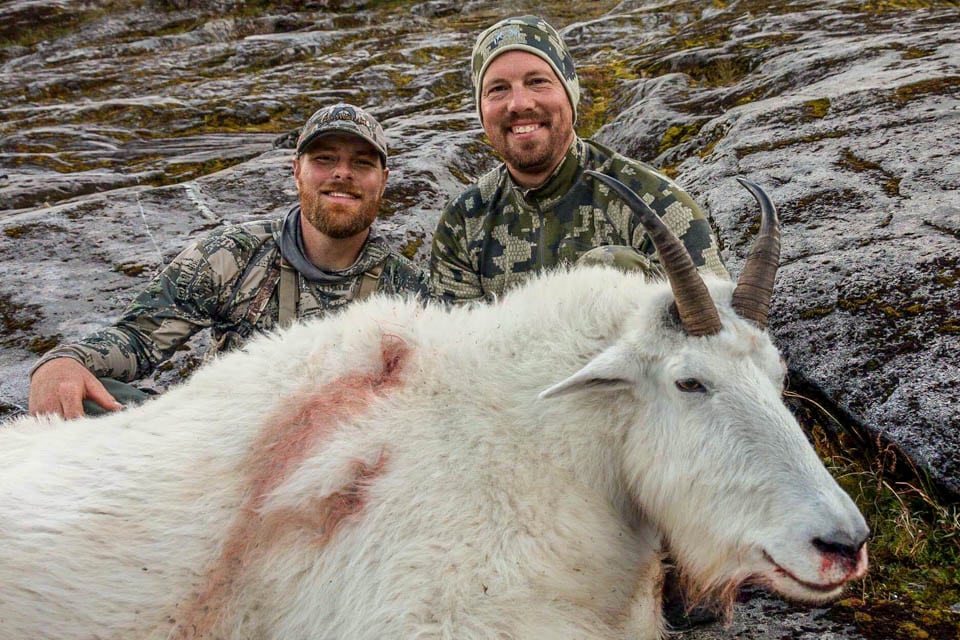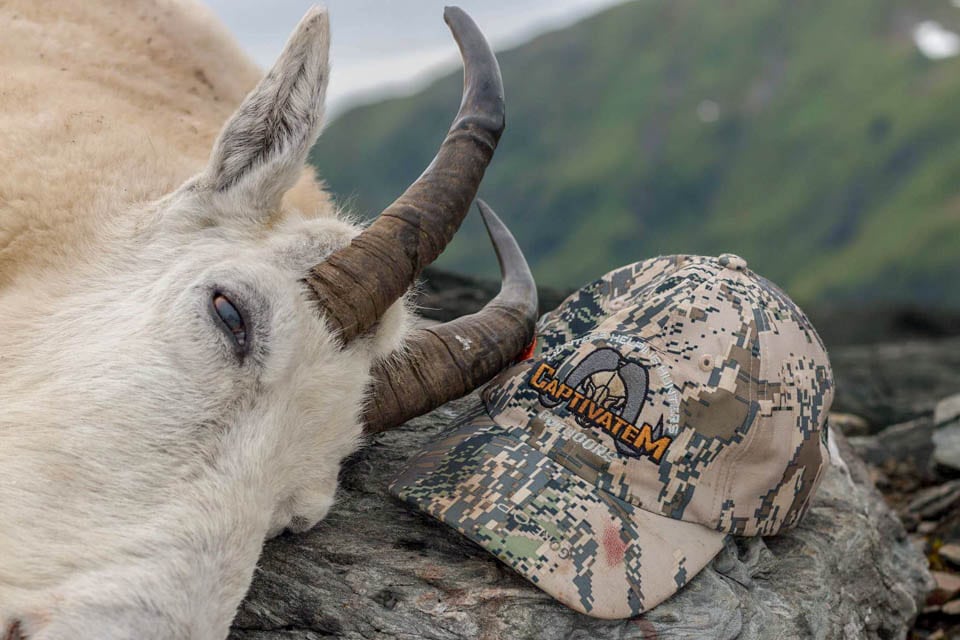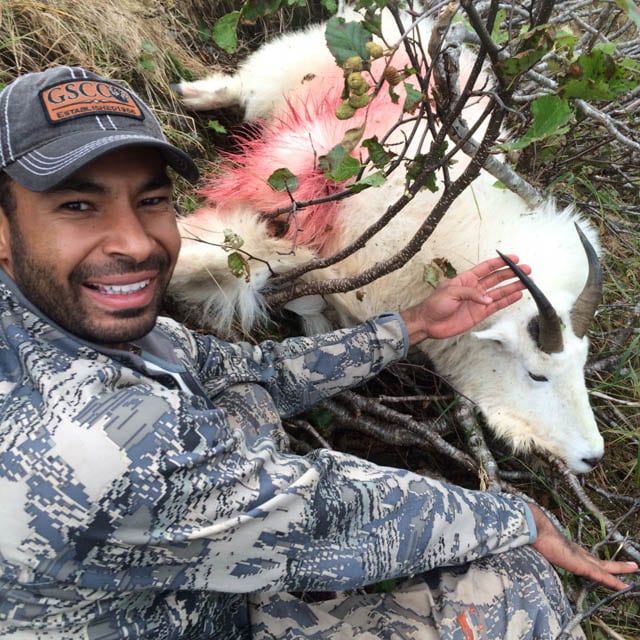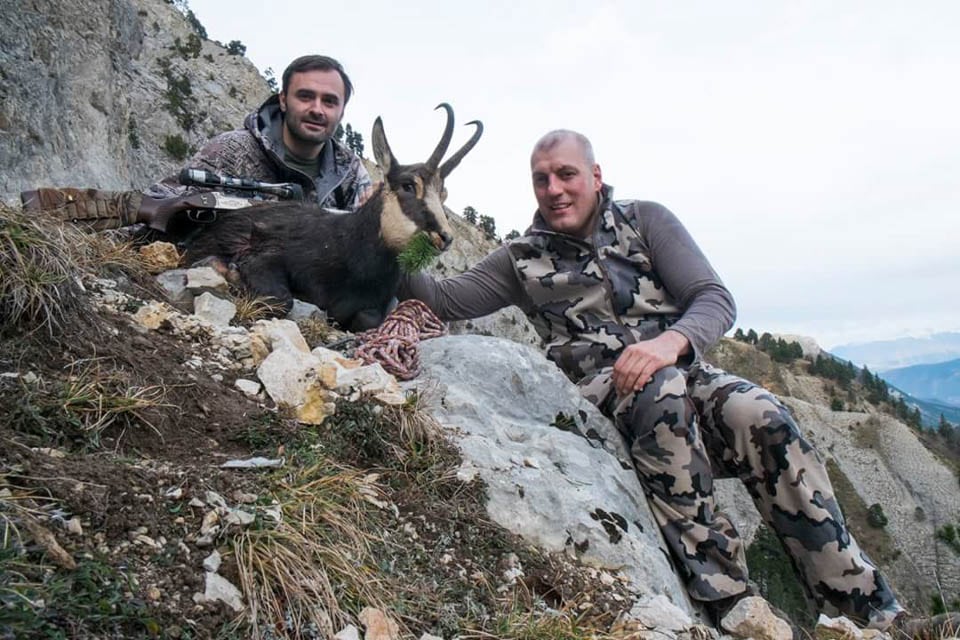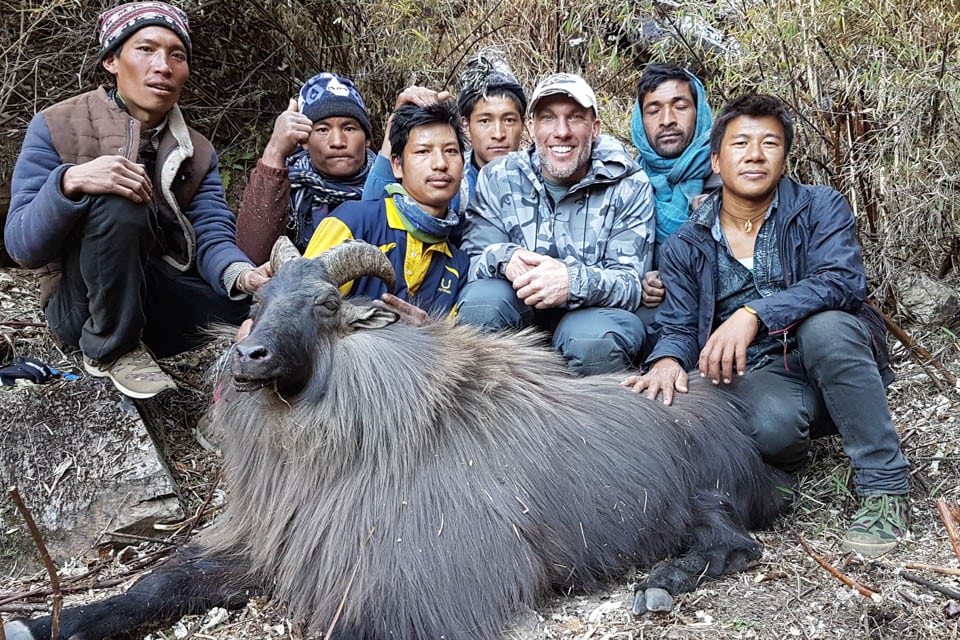 Tough terrain. Tough animals. Tough guides. That about sums up the goat pursuits. A lot of the goats have small horn/body ratios, in our humble opinion that's why they have not garnered the attention that sheep have. That said, goat hunts are more often than not in tougher terrain, surroundings and weather than their easier going ovis cousins. Expect steep, formidable terrain. Tough shots on animals with a reputation for being resilient. While many capra seasons are open early in the year, the hair/hide is the true trophy in many cases and hunts should be scheduled after October 1 to assure prime coats. 
[forminator_form id="1736"]