Elk & Stag Hunt Information
Elk, Wapiti, Altai Wapiti, Maral Stag, Red Deer and Red Stag are not all the same animal. What we refer to as elk here in North America are for all intents and purposes identical to the Altai Wapiti or Maral Stags of Russia, Kazakhstan  and Mongolia. Free range elk/wapiti also exist in New Zealand. Although they are native to North America and eastern Asia, they have adapted well to countries in which they have been introduced. Red Deer or Red Stags exist across Europe, Argentina, New Zealand and into Asia Minor. All exhibit similar traits as larger members of the deer family: large antlered, large bodied and what some hunters value most, large voices.
Until recently, red deer and elk were considered to be one species, Cervus elaphus. However, mitochondrial DNA studies, conducted on hundreds of samples in 2004 from red deer and elk subspecies as well as other species of the Cervus deer family, strongly indicate that elk, or wapiti, should be a distinct species, namely Cervus canadensis. It is probable that the ancestor of all red deer, including wapiti, originated in central Asia and resembled sika deer.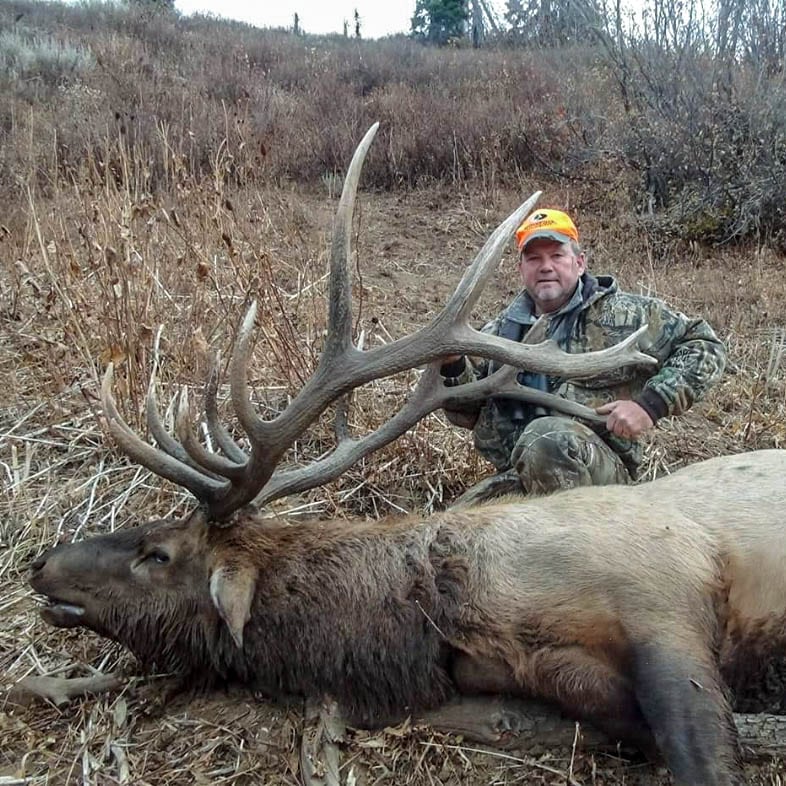 These giant deer can be hunted around the globe, opportunities are almost endless. Elk are spread far and wide across North America and hunting opportunities abound. From Arizona to Alaska there are tags and seasons for elk. Canada has elk hunting in several provinces with fantastic trophy potential. Mongolia, Russia and Kazakhstan all have fantastic hunting and those seasons and dates tend to mirror ours with September being the rut and most desirable hunting. In most places elk/wapiti are hunted seasons range from August to November or later. The red deer/stags across Europe are also hunted September to December, but hunting methods vary widely across Europe and every hunt is sure to be enlightening.
The elk and red deer/stags of the Southern Hemisphere are hunted in very similar fashion to the Northern Hemisphere but the "roar" (our bugle) is in March/April. Argentina has fantastic stag hunting with a ton of great outfitters. Elk and Red Deer live free range in New Zealand's Fiordland National Park, a hunt there for elk may be the toughest hunt one could ask for.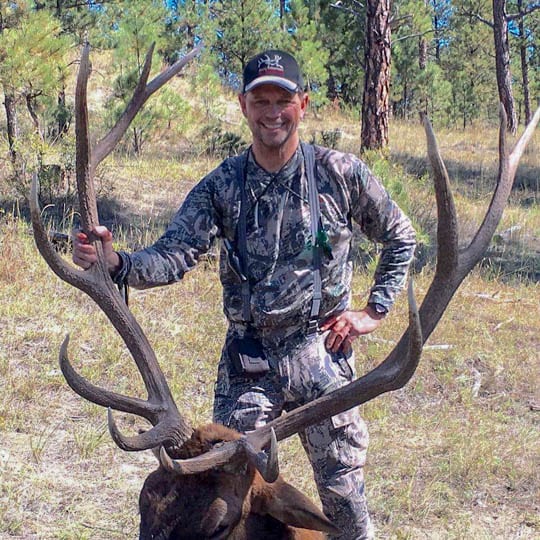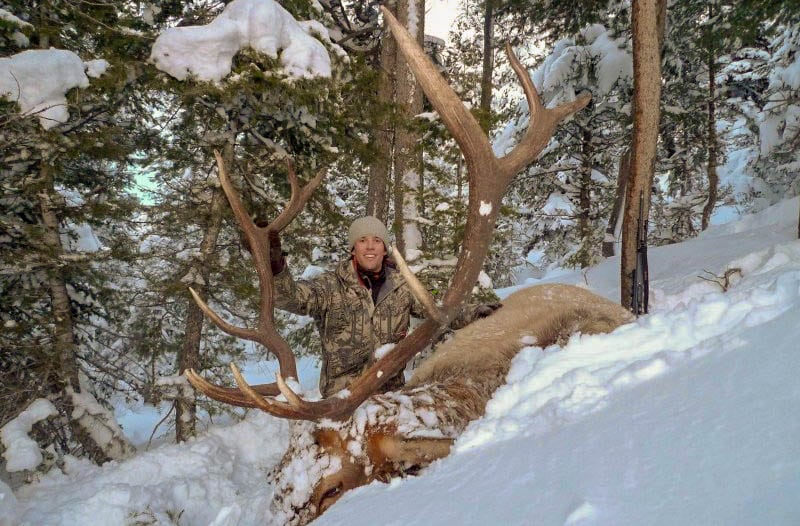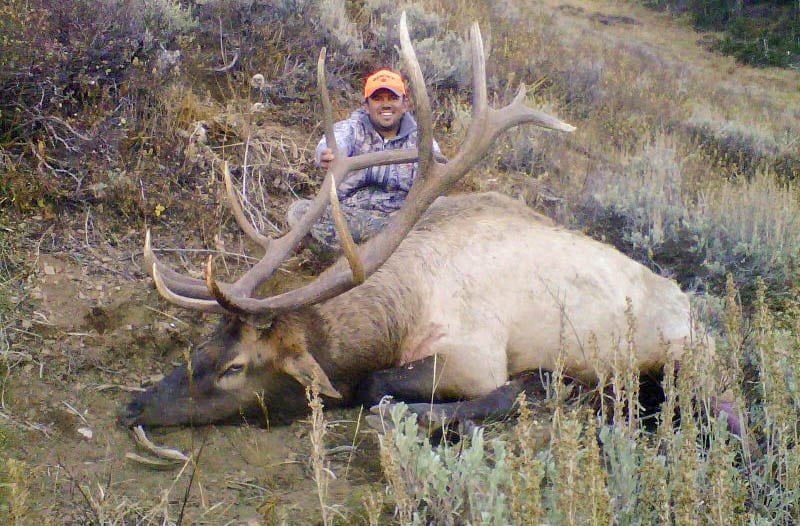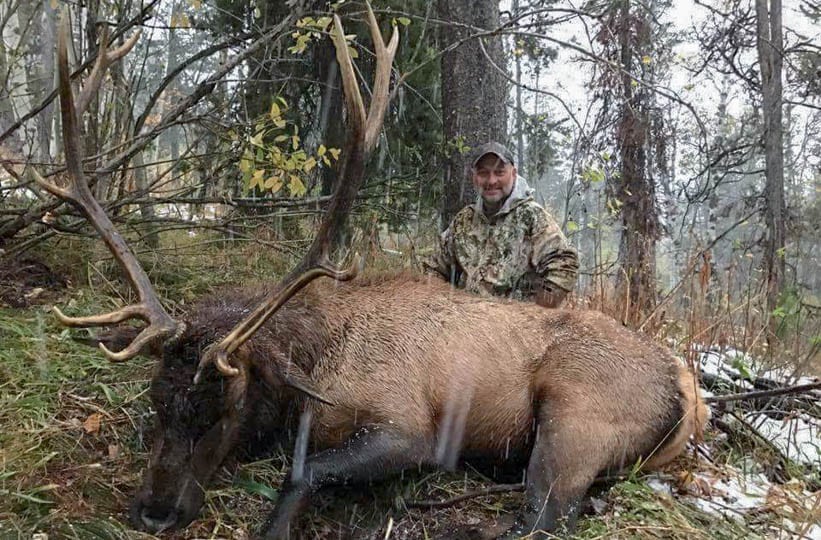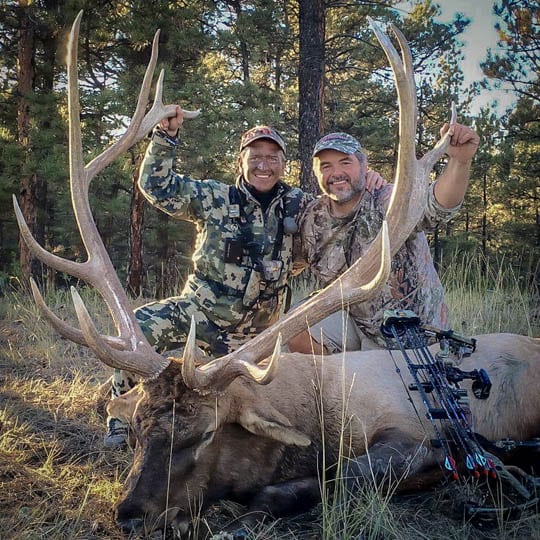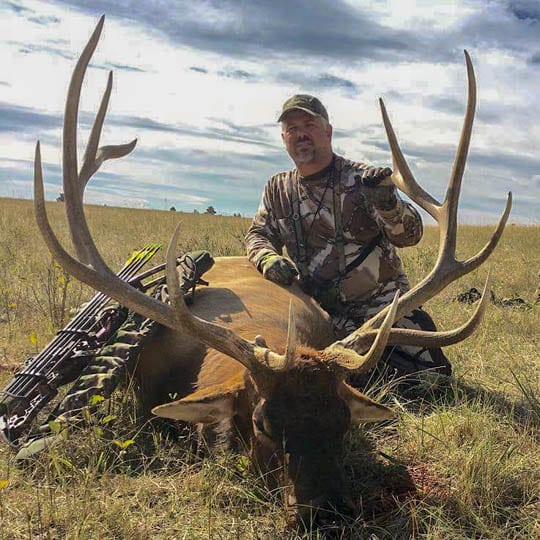 Everything! From an archery hunt in Nevada in August to a December migration hunt in New Mexico, snakes to avalanches. From the Wyoming backcountry to Raspberry Island in Alaska, grizzly bears to brown bears. From Scotland to Fiordland. Elk and Stags can be hunted on foot, from a horse, from a boat, from a spike camp or a lodge. One of the greatest things about the high availability of these hunts is you can choose how or when you want to hunt. You can choose your priority: trophy size, experience, horses (no horses), snow (no snow) etc etc.
There are trophy opportunities in almost every western state. Most of the best units require points or luck in the draw, but Landowner tags can be purchased in many areas. In a few states Reservation hunts present a great chance at a world class hunt. Every hunt scenario brings different challenges and expectations. We can help you dream big and succeed.
[forminator_form id="1736"]